Meet the Mojos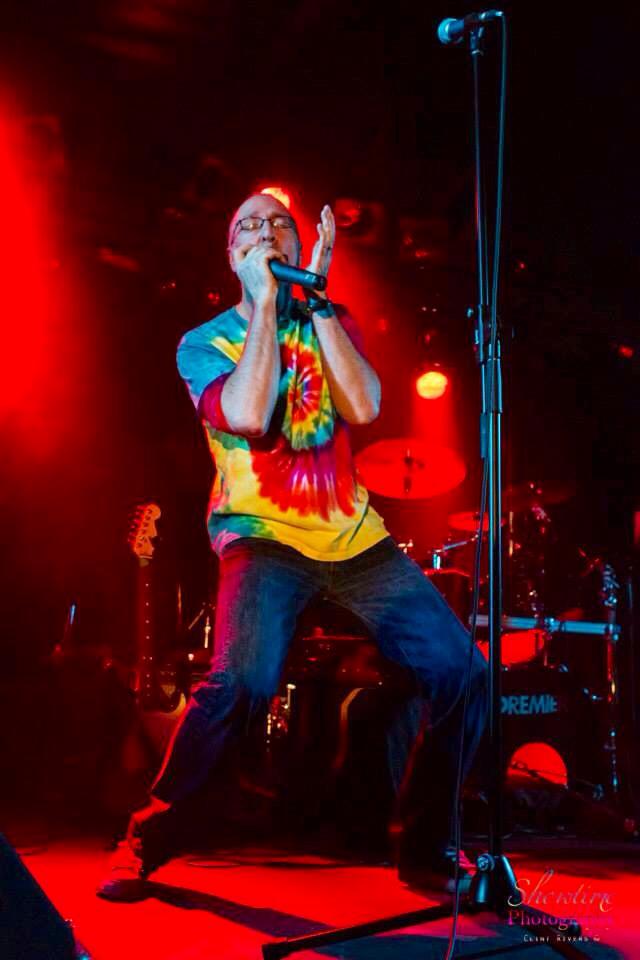 HARRIS GILMORE - singer/songwriter, harmonica, slide guitar and percussion - Harris began his Vancouver Island career as lead singer/songwriter harmonica player with blues-rock group, Harris & the Hotheads, hosting blues jams for many years and getting a break into the movies with an appearance and soundtrack in Sleeping With Strangers – Paramount Pictures. A drummer first, Harris played with Juno Award winning blues guitarist Ken Hamm in Thunder Bay, Ontario, while also pursuing a career as a professional stage actor. Harris released one CD with Harris Gilmore and the Midnight Band – Everhip - and is working on a new CD with the Mojos. Harris is known for his entertaining stage presence;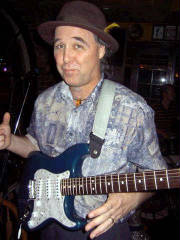 AL SABOURIN – lead guitar - Al has been in Victoria for 15 years now after a misspent youth spent touring around in rock bands in Ontario. This heavily influences his incendiary guitar style. He originally played with the Cultivators when he arrived on the west coast and ended up recording with most of the Island's reggae band's CDs. He then formed Rainshadow, an Afro/Latin/Rock band, which played at numerous festivals and events and recorded two CDs. He has played on numerous CDs and even a few movies as well as performing with a wide variety of bands at every major festival in Victoria. In 2000 he turned his acoustic attention to Latin jazz and has recorded three CDs with Los Gringos Locos, which will be at next year's Jazz festival once again.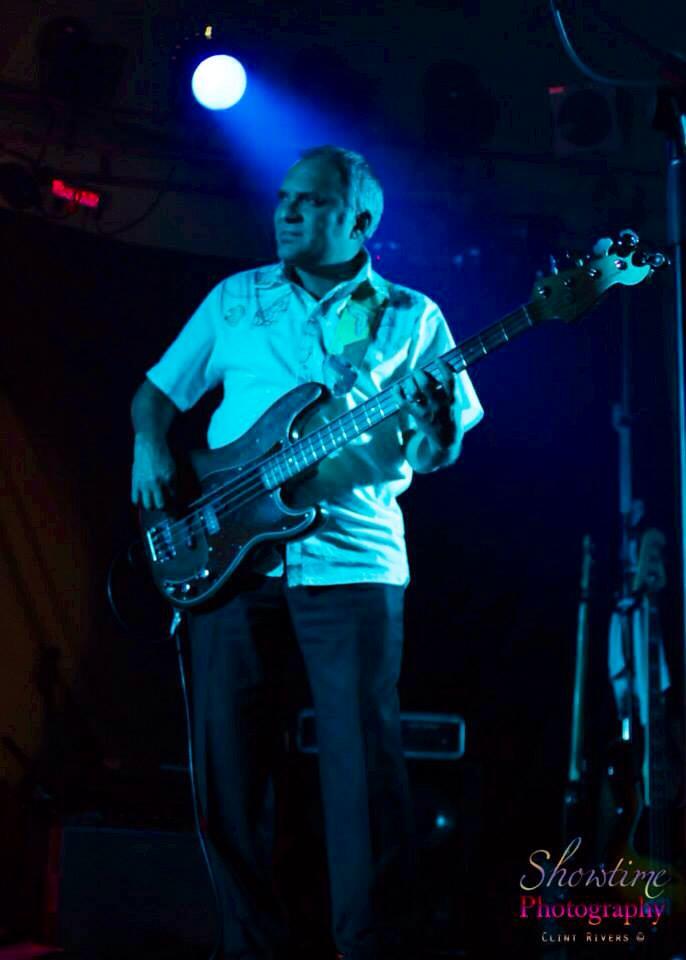 STEVE DUBEN – bass guitar - Born in Georgetown, Guyana. West Indian calypso and soca rhythms influenced him at a very early age and continue to inspire a unique, wide body groove style in Steve's playing.
Steve has had the privilege to perform with, Tommy Banks, Dale Jacobs (Attic Records) PJ Perry, Brian Hughes, Big Miller, George Blondheim, Ray Griff, (RCA), Martha Reeves, Mark Korven, Declan O'Doherty, (Duke Street Records), Tom Lang, Vince Mai, Gabriel Mark Hasselbach, KD Lang, Julio Cabrera, Gary Guthman, Paul Wainwright, Morry Stearns, Torben Holm-Pederson, Al Wilson (Soul City Records), John Ferraro, Gene Hardy, Gay Delorme, Will Millar, and Herb Ellis.
Currently as a writer, producer, clinician, bassist and performer, Steve is enjoying his passion for music!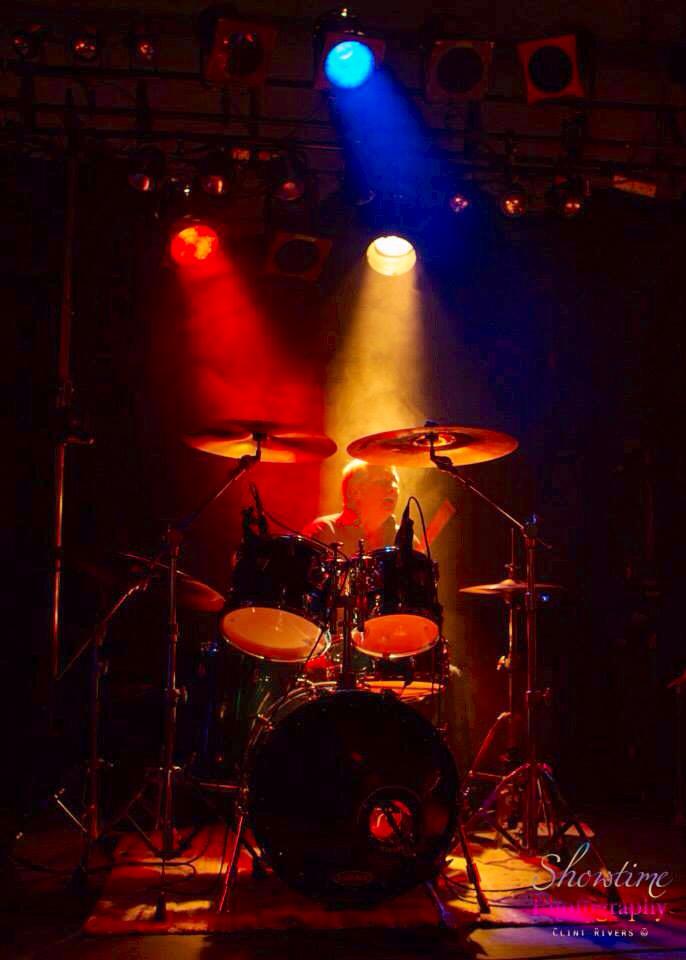 MALCOLM COOLEY- drums – Working out of his rural home outside of Duncan, Malcolm has played in dozens of blues and rock bands on Vancouver Island, Vancouver, and was a session drummer in Los Angeles. It is no secret that this drum monster is in constant demand by local bands like The Push, Deb Rhymer, and Summer and The Sinners.